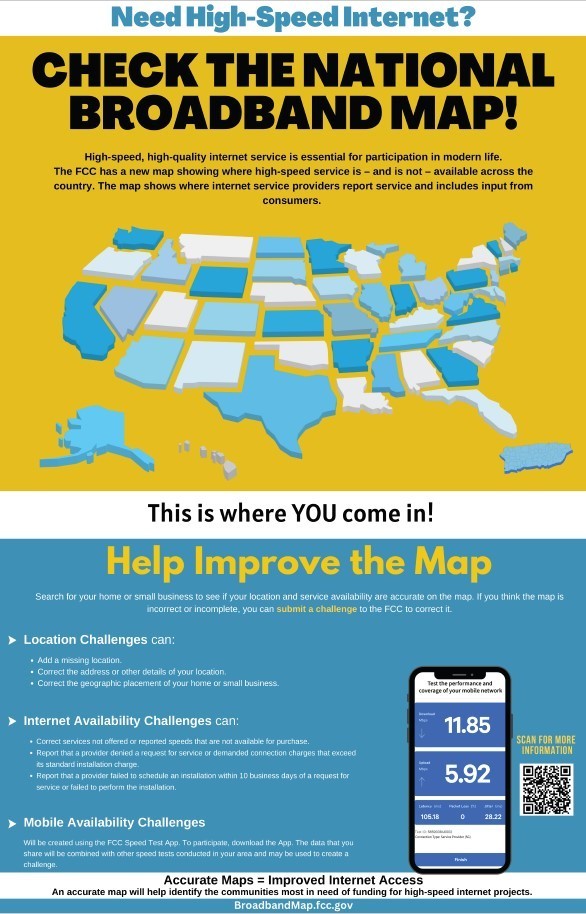 Dear Parents, We are currently working with the Bedford County Commissioners to increase internet coverage to reach all of the homes in our district. This is a huge project tha...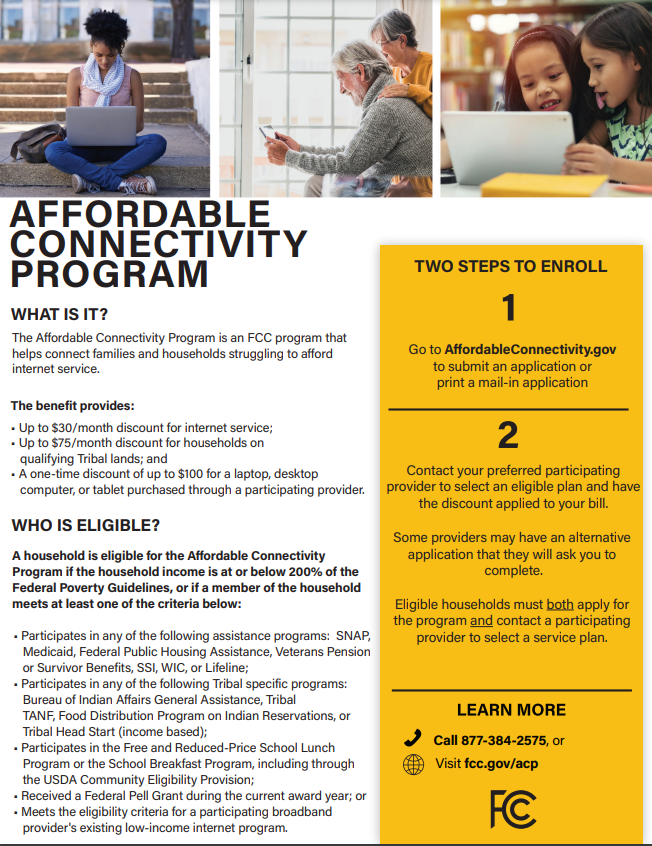 Commissioner Deb Baughman has provided this information to the District about the Affordable Connectivity Program: Please see this flyer for more details. If you meet the quali...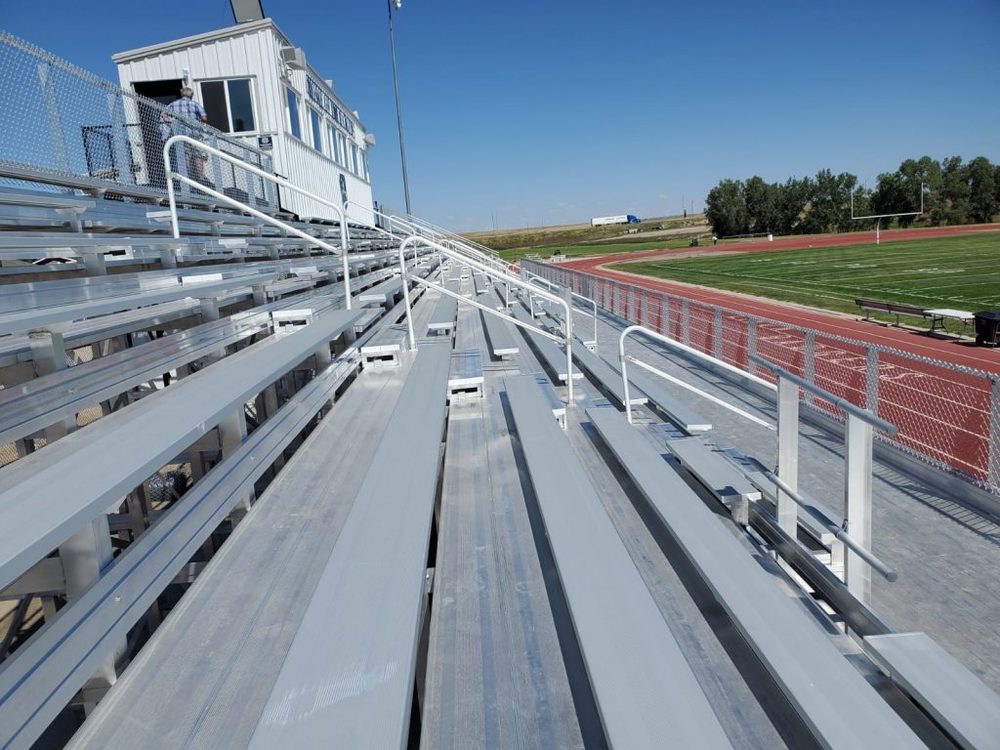 Dear Parents/Guardians, The Tussey Mountain Titan football season is about to begin. We want everyone to attend our games and cheer on the Titans. Please be reminded that the...